Les Mills Yoga Mat - Black
(Amounts in USD – shipping & tax is additional).
Klarna available for US customers only.
Free shipping on orders over $400 Continental US only.
30-Day Risk Free Trial If you aren't 100% satisfied, you'll get a full refund. Continental US only and return policy applies.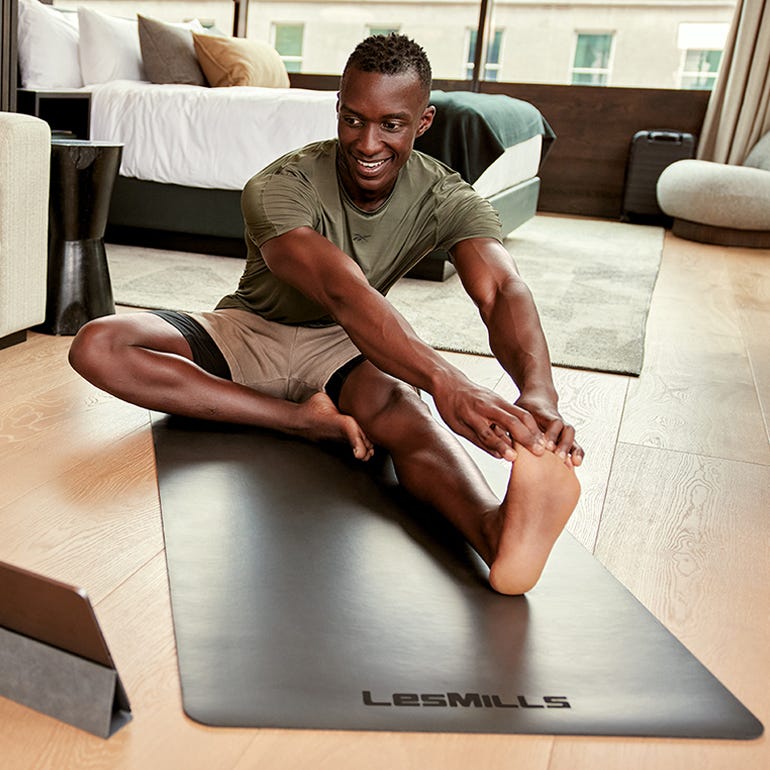 ELEVATE YOUR YOGA EXPERIENCE
Perfect for the yogi looking for a beautiful base for any yoga practice. Superb grip matched with soft comfort to support your body as you bend, stretch, balance and focus.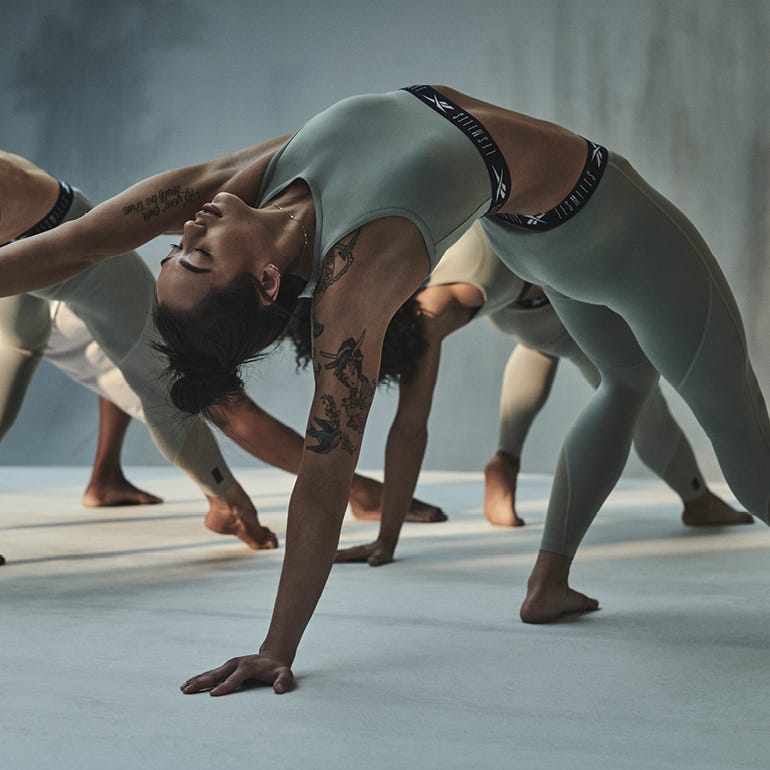 EXPERIENCE NEW GENERATION YOGA
Improve flexibility, build strength and feel calm & centred. Bend and stretch through a series of simple yoga moves, elements of Tai Chi and Pilates to an inspiring sound track with BODYBALANCE.