Les Mills Yoga Towel - Grey
(Amounts in USD – shipping & tax is additional).
Klarna available for US customers only.
FREE shipping *Alaska, Hawaii excluded.
30-Day Risk Free Trial If you aren't 100% satisfied, you'll get a full refund. Continental US only and return policy applies.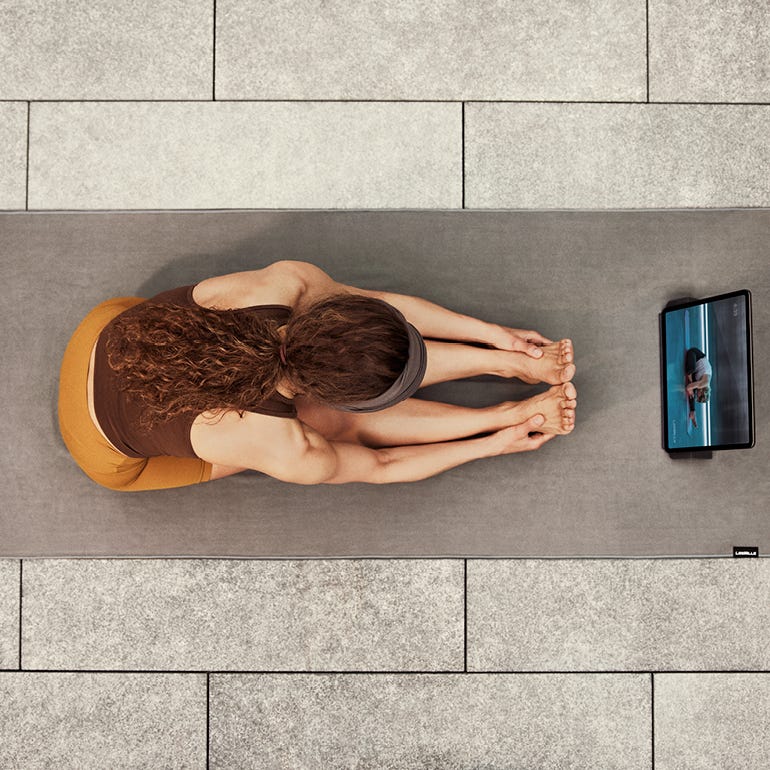 DESIGNED FOR YOGA & MUCH MORE
Soft, absorbent and non-slip, this Yoga towel is the perfect work out buddy for Yoga and other sweaty endeavors. Add a new layer of comfort to all your workouts.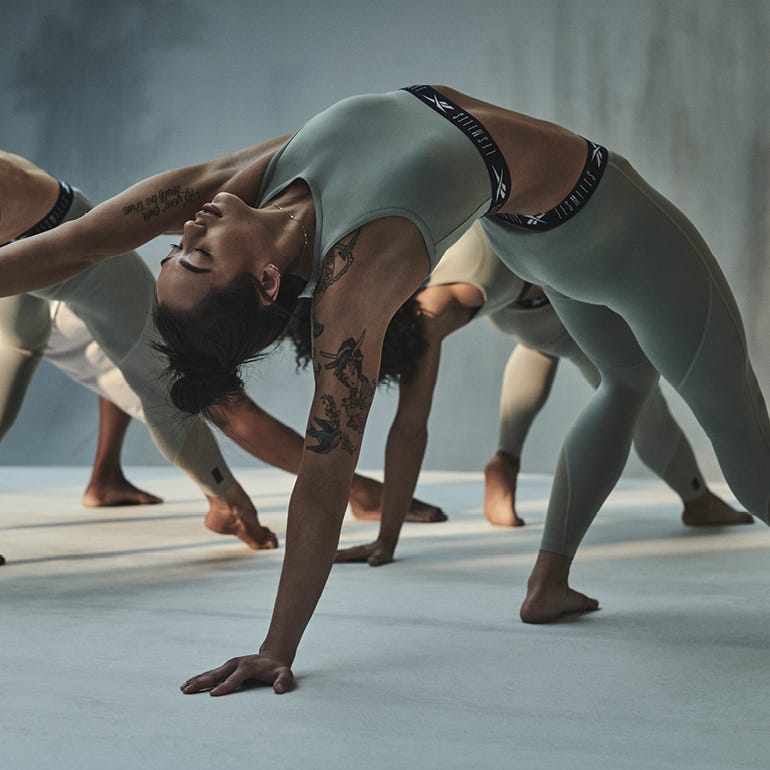 EXPERIENCE NEW GENERATION YOGA
Improve flexibility, build strength and feel calm & centred. Bend and stretch through a series of simple yoga moves, elements of Tai Chi and Pilates to an inspiring sound track with BODYBALANCE.