Les Mills Massage Ball Set
(Amounts in USD – shipping & tax is additional).
Klarna available for US customers only.
Free shipping on orders over $400 Continental US only.
30-Day Risk Free Trial If you aren't 100% satisfied, you'll get a full refund. Continental US only and return policy applies.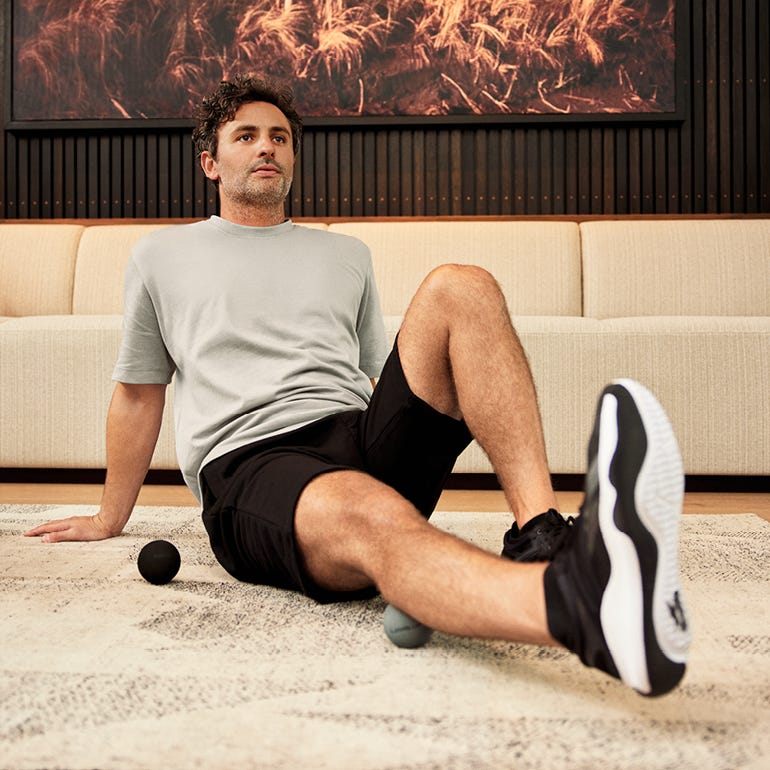 RELEASE AND RECOVER
Designed to help muscle performance; decrease fatigue and soreness after exercise. A wonderful tool to release tension, unravel knots and improve mobility at home.