Equipment that Turns Your
Members into Advocates
Group fitness equipment that creates more memorable member experiences and truly helps them
succeed. Make members happier, keep them for longer, and grow your business faster.
Better Alone. Stronger Together.
Smart Tech offers a full stack of group fitness equipment solutions across Strength, HIIT, Yoga, Cardio and Core training.
They're powerful alone for your business – but even better when used together.
WhySmartTech-ClubsPage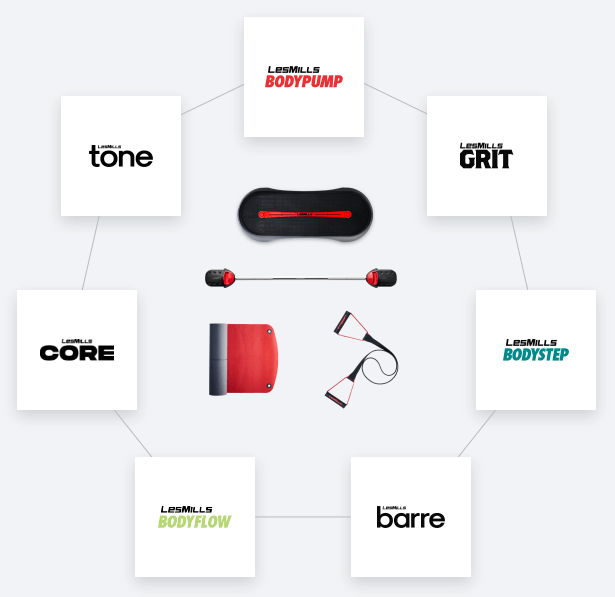 Built for Group
Fitness
Each Smart Tech product has been scientifically developed to enhance members experiences when participating in our group fitness classes. And, because we've engineered our equipment to amplify group fitness participation you can expect them to withstand the stresses of repeated use.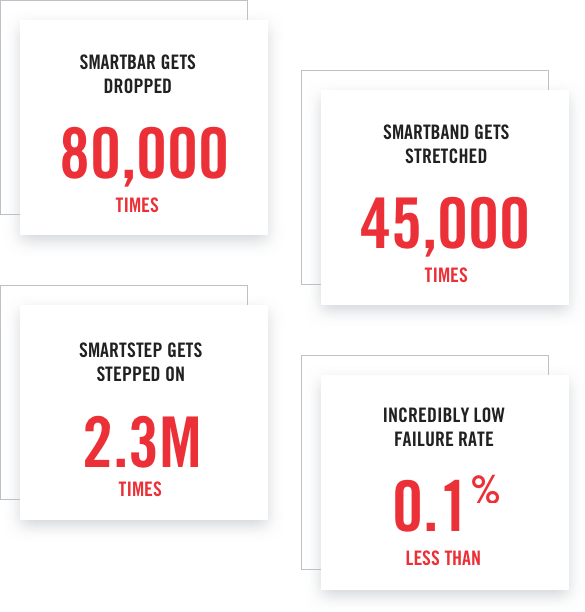 Expect exceptional
standards
Designed to maximize efficiency and results means in addition to being aesthetically pleasing, our equipment is constructed of materials that balance durability, eco credentials and also how the end product will feel in members hands.

Putting our equipment through extensive testing ensures that industry accepted standards can be guaranteed. We perform a wide range of tests including; cyclic loading, mechanism durability, impact loading, mishandling and cosmetic durability along with shoe rotation on our mats and abrasion testing. Along with per product quality control checks all products are batch tested by a reputable 3rd party.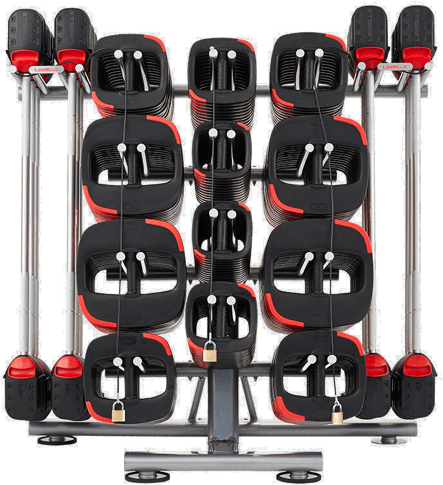 Design and Storage
Solutions
Each piece of equipment begins with a user insight or problem. We identify the limitations of existing equipment, and explore how it can be redesigned to optimize every movement and isolate the right muscles. The equipment is tested, refined, tested again and refined again. It needs to be engineered to withstand the stress of repeated use.

Throughout the process we constantly test the interaction between the body and equipment so we are having the right muscle response occurring consistently delivering the most effective training workout possible.

Our purpose-built storage solutions have been designed to have an optimal footprint for clubs, are easy for members to use and will amplify the aesthetic looks of any studio.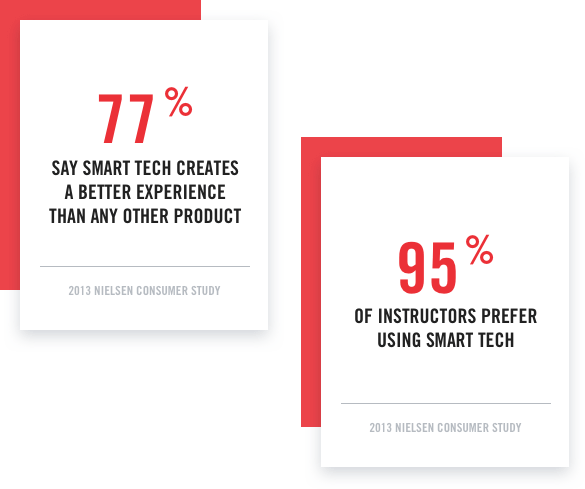 Attract and retain
more members
As 80% of all people paying for exercise are Millennials or Gen Z*1, investment in Smart Tech equipment creates a better experience than any other product, which aids in attracting and retaining this demographic. And as Les Mills attendees stay up to 49.5% longer than gym only members*2, investment in equipment that drives a better experience is beneficial for your club.

*1 2019 Les Mills Global consumer fitness study
*2 Les mills and UK active research institute 2018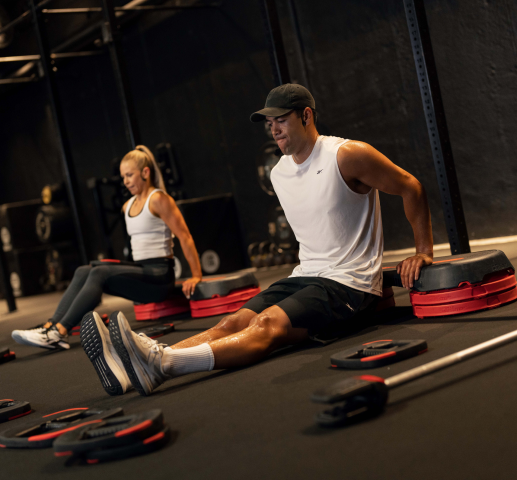 After introducing smart tech we noticed some members moving venues to use the new equipment.
Sharon Campbell
HEALTH & FITNESS MANAGER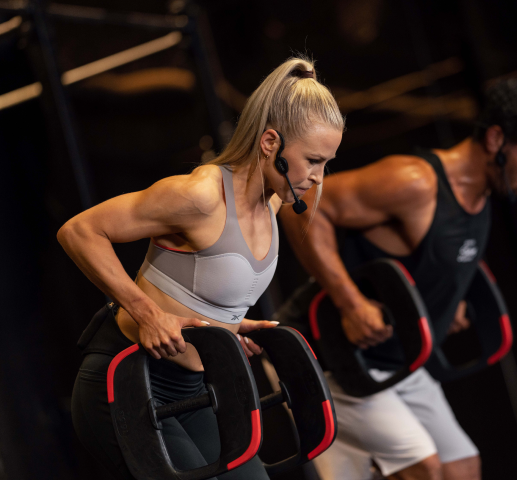 72% increase in BODYPUMP attendance with only minor timetable changes.
John Blackburn
Head of Fitness and Customer Experience / 1Life, UK.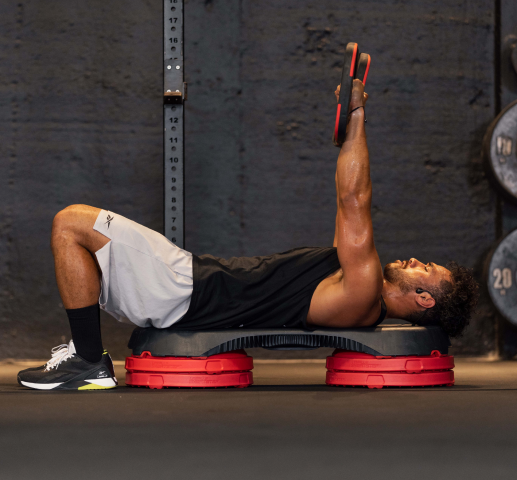 If I could sum up the difference Smart Tech has made in one word, it would be 'engagement'.
Scott Niven, Head of Fitness
The Bannatyne Group, UK
Driving growth at the world's smartest clubs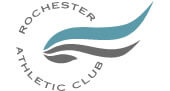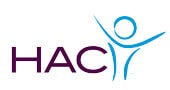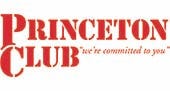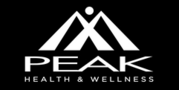 Start creating more memorable member experiences