FREE
SHIPPING
14 DAY
RETURNS
BUILT
TO LAST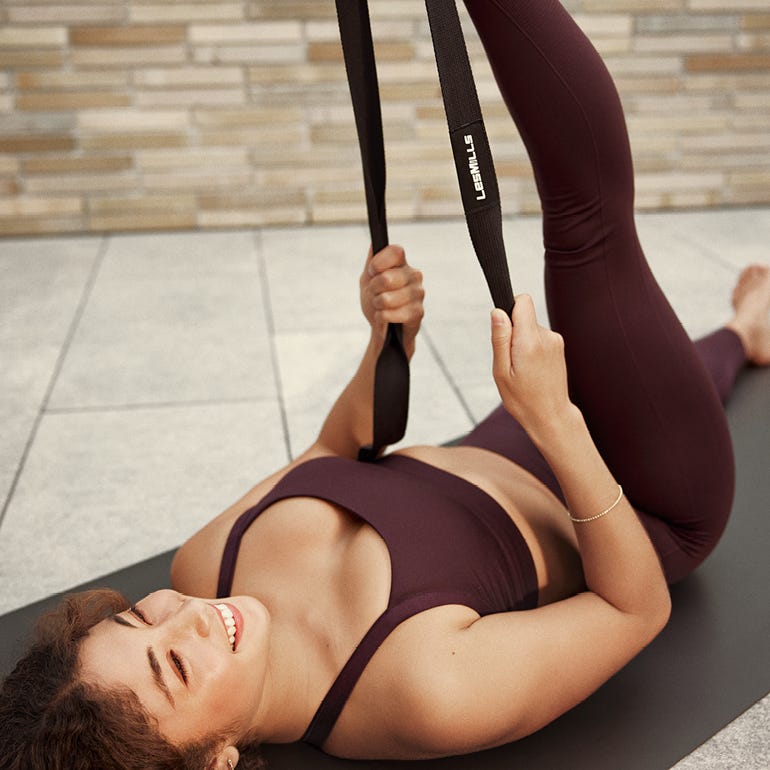 TAKE YOUR FITNESS TO THE NEXT LEVEL
A no fuss mat strap conveniently designed to carry your mat, but doubles as a strap to help you stretch and strengthen your body.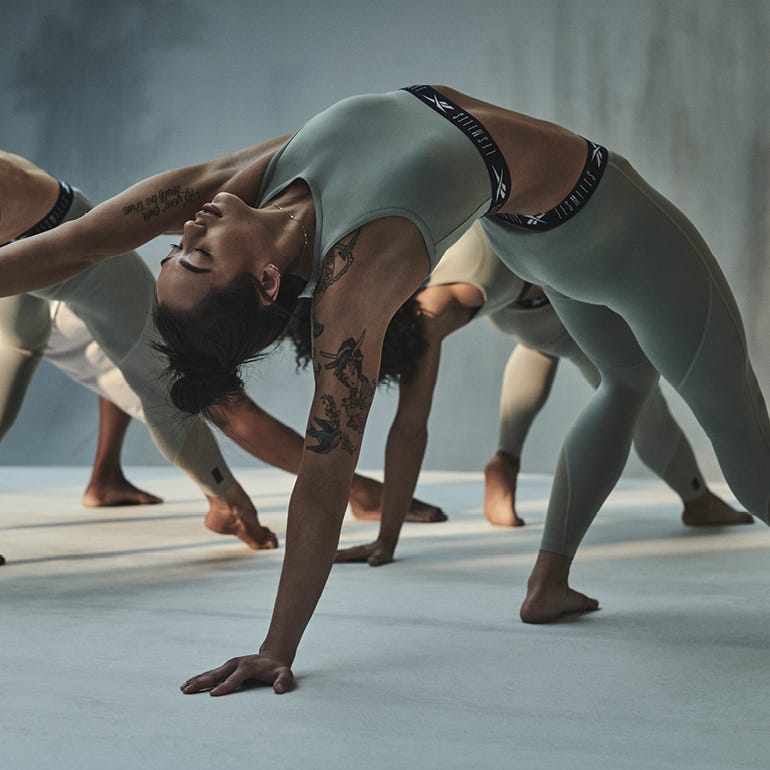 EXPERIENCE NEW GENERATION YOGA
Improve flexibility, build strength and feel calm & centred. Bend and stretch through a series of simple yoga moves, elements of Tai Chi and Pilates to an inspiring sound track with BODYBALANCE.