Great Clubs Are Built On
Happy Membership Experiences
Accelerate your health club's growth with equipment solutions designed
to elevate the group fitness experience.
WHY SMART TECH
Your entire Group Fitness Solution – Seamlessly Connected
Unite your group fitness experience around a single suite of products that integrate workout programming, equipment and
studio design. You'll make your members happier, keep them for longer, and grow your business faster.
Homepage-UKClubs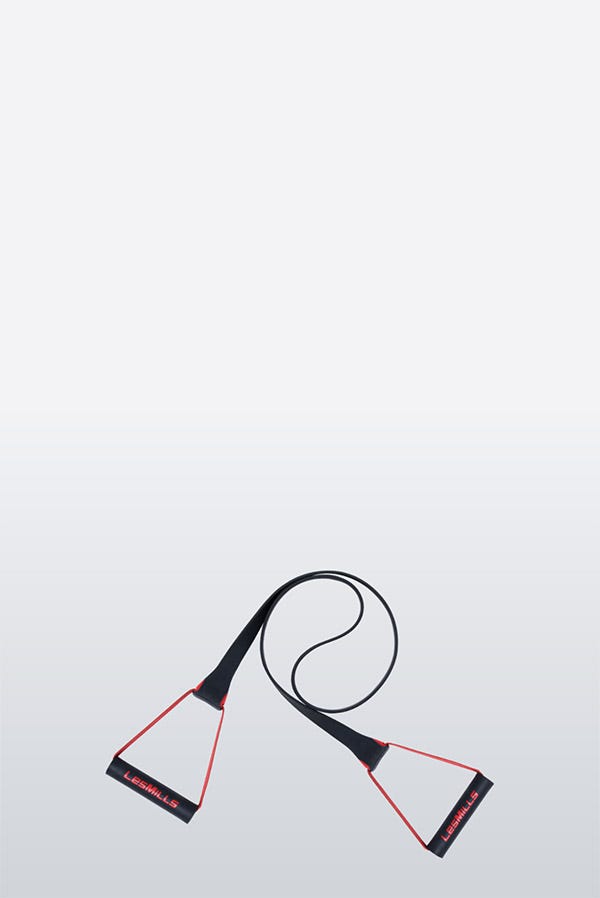 Resistance re-defined. Intensely comfortable, free-ranging movement.
Explore Smartband

2 sided yoga & exercise mat. Soft, stable & supportive.
Explore MBX Mat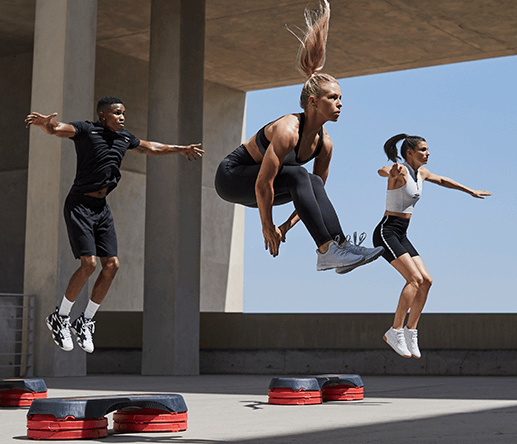 After introducing smart tech we noticed some members moving venues to use the new equipment.
SHARON CAMPBELL
HEALTH & FITNESS MANAGER
72% increase in BODYPUMP attendance with only minor timetable changes.
John Blackburn
Head of Fitness and Customer Experience / 1Life, UK.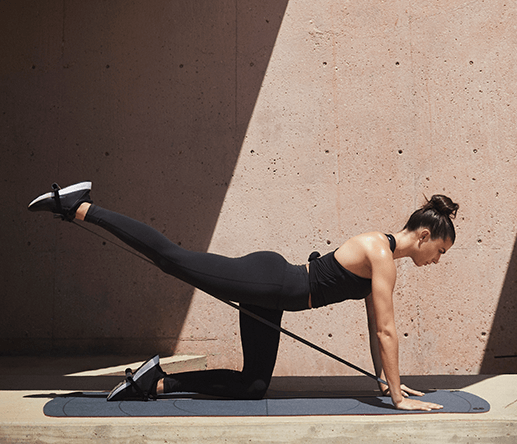 If I could sum up the difference Smart Tech has made in one word, it would be 'engagement'.
Scott Niven, Head of Fitness
The Bannatyne Group, UK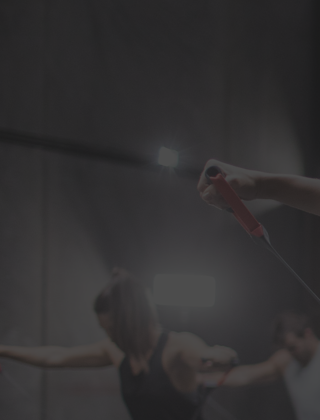 Start creating more memorable member experiences